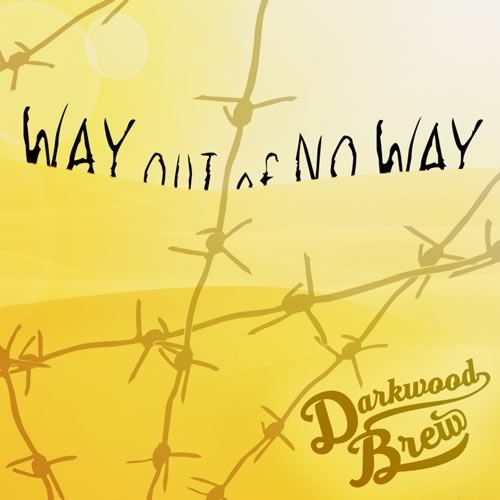 An African-American folk expression claims that God can make a way out of no way. This six-week series lead by Rev. Eric Elnes Ph.D., explores familiar Hebrew stories of despair and deliverance. Noah, Abraham, Joseph, and Moses each persevered with God's help amidst almost unimaginable obstacles. This series is for the times in your life when there seems to be no way out, and for the times when God shines a light showing that way, after all. Through the narratives of these biblical archetypes, you will experience your own stories as more hopeful than you might have ever imagined.
Guests Include: Jacqueline E. Lapsley, Bishop John Selders, Christian Piatt, and Bishop Yvette Flunder
This series is available for streaming and downloading with a membership subscription.
---
Episodes