This Week 

On Darkwood Brew
Gifts of the Dark Wood, Ep. 4
The Gift of Lostness
With featured guest Diana Butler Bass
Check out Gifts of the Dark Wood guided episodes for small groups for either streaming/download or DVD.
Gifts of the Dark Wood

 Re-Loaded
Is Darkwood Brew right for you?
Here's what you get with our Pathfinder collection of resources:
Unlimited streaming and downloads*
Share with any group in your church*
Nationally recognized and emerging Christian leaders
Progressive and Inclusive Topics
25 relevant series and counting
Over 160 HD episodes plus new ones every week**
Pauses with discussion questions
Featured Scripture readings
*Downloads and sharing are only available with a group subscription. **We produce a new episode most weeks of the year, but take a summer hiatus and have other occasional breaks.
Some of our amazing guests: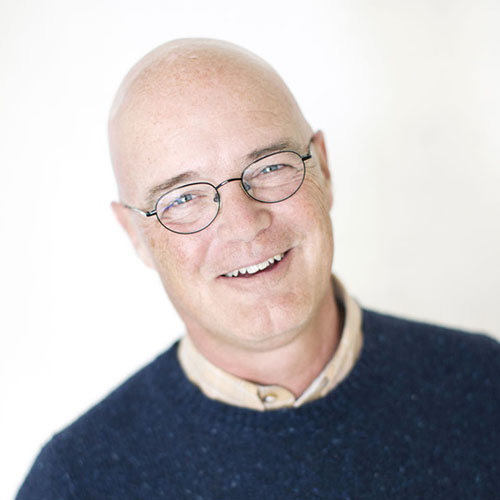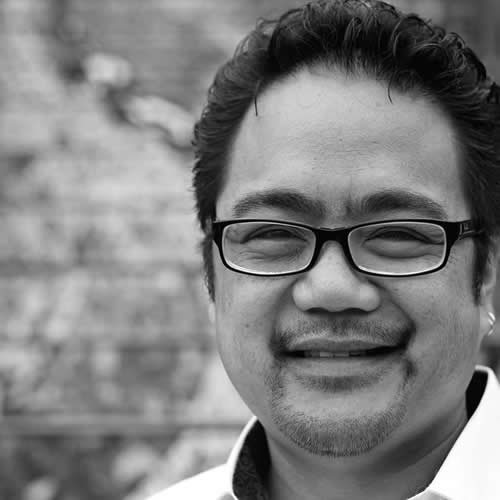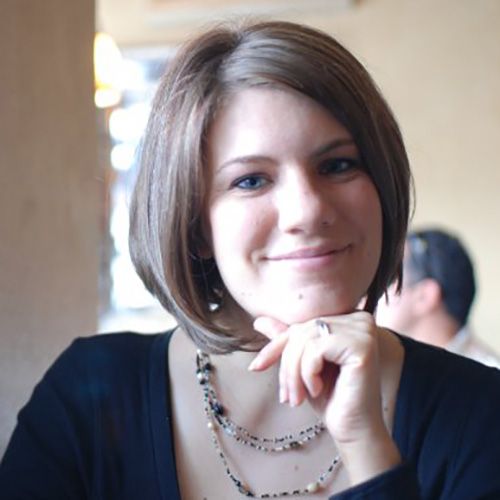 Here's what some folks have to say about Darkwood Brew
I love the intentional nature of the episodes. They feel so real and honest. 
Monica from New York
I have found that the weekly conversations have become integral to my walk. 
John from North Carolina
For Individuals
Individual Memberships are perfect for personal reflection and sermon preparation.
For Groups
Group subscriptions are the perfect solution to engage unlimited groups in your organization in spiritual conversation and take the guesswork out of thought-provoking curriculum.
Subscriptions renew automatically. You can cancel at anytime.