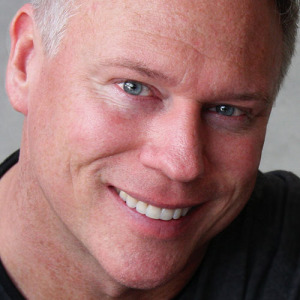 I recently completed an Artist in Residency at the Fontenelle Forest in Bellevue, NE.
During the 3 month residency, I completed 3 large scale public art pieces as, well as a fourth piece that is on loan through the spring 2014, with the hope of purchase and donation to the Fontenelle as another permanent sculpture.
While in residency at the Fontenelle, I wrote and illustrated a 48 page, rhyming children's book titled The Chorus of the Forest. You can find out more about the book and my time as the Fontenelle Artist in Residence at www.TheChorusOfTheForest.com .
I am also a featured artist in a new coffee table book entitled 100 Artists of the Male Figure (2011) and was featured on the cover of the 2011 July/August edition of the Orlando Arts Magazine in conjunction with the Albin Polasek Museum and Sculpture Gardens. I was also chosen as the AC Gallery's- Emerging Artist of 2011 in Omaha, NE.
---