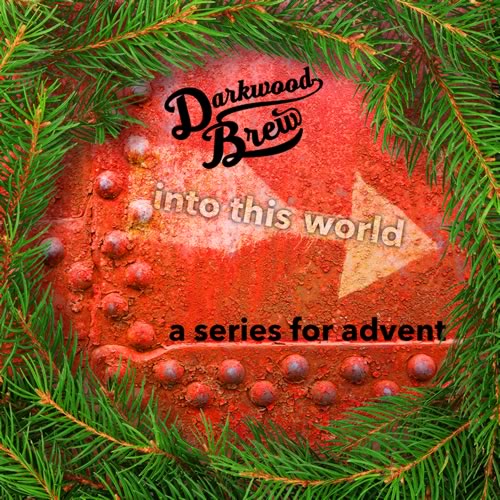 This scripture of Advent and Christmas paint a picture of the world Jesus was born into as one not so different, in many ways, than our own. How did that unlikely and even hostile environment nurture such a fragile incarnation of peace and hope? This 5-part Advent series heralds the birth of new life that we so desperately yearn for. Jesus' arrival bore witness to the struggle for peace in the Kingdom of God right here, right now. What are we called to bring into this world right here, right now? Join Darkwood Brew's Rev. Eric Elnes Ph.D, for this provocative Advent series.
Guests Include: Stephanie Spellers, Jack Levison, Cynthia Lindenmeyer, and Bruce Van Blair
This series is available for streaming and downloading with a membership subscription.
---
Episodes