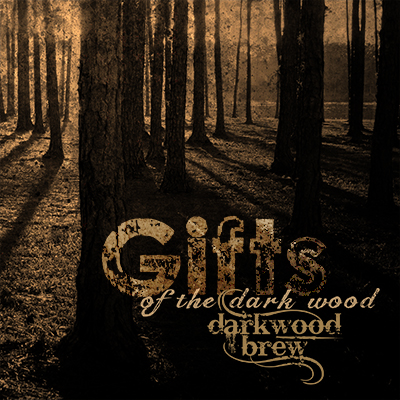 Have you failed recently? Do you feel lost, or like the road ahead is unclear? Are you ever tempted? Do you find any part of your life exhausting? Do you feel out of place among your peers, or society at large?
Based on themes explored in host Eric Elne's book, "Gifts of the Dark Wood" series explores the proposition that our best help on life's journey often comes from the most unlikely and misunderstood of places: a place known famously, or infamously, as the Dark Wood.
Guests Include: Brian McLaren, Chuck Marohnic, Lillian Daniel, Jacob Slichter, Winne Varghese, Parker Palmer, Diana Butler Bass, Melvin Bray, and Frank Schaeffer.
This series is available for streaming and downloading, on DVD, and with a membership subscription.