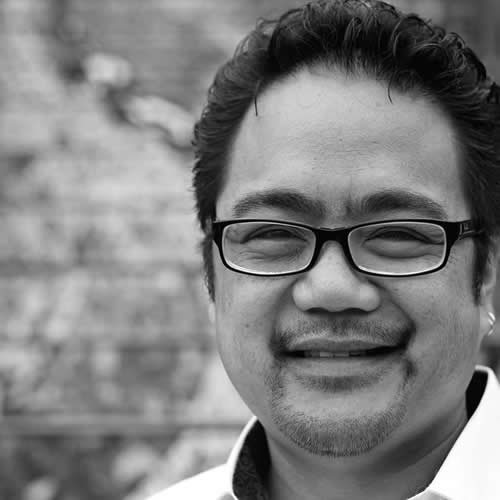 Most of his adult life, Bruce was a congregational pastor in the Presbyterian Church (USA). In 2008 he was elected Moderator of the 218th General Assembly of the Presbyterian Church (USA), the highest elected office of the 2 million member denomination.
Now Bruce is a blogger, author, event speaker, church consultant and leadership coach. He has written two books: The Definitive-ish Guide for Using Social Media in the Church (Shookfoil Books, 2012) and But I Don't See You as Asian: Curating Conversations about Race(Kickstarter, 2013).
He believes that society and the church are strengthened by talking about such issues as: denominationalism and the future church; faith and technology; race and politics, parenting, urban living, etc. Throughout it all, I also believe that humanity has the capacity to engage in passionate, difficult and transformative conversations without being mean-spirited, dehumanizing or vitriolic in tone or tactic.
---
Series: The Great Convergence, Episode: 4, Featured Guest: Bruce Reyes-Chow, Pneuma Divina Passage: John 14:1-9a