Access Darkwood Brew Resources for Free
Through June 15th, access the entire Darkwood Brew library of small group resources for free.
Join Us as We Explore "Hope: A Pessimists Guide"
Each week we'll be revisting this series both during new Sunday morning worship and with watch parties during the week.
Cage-Free Christianity
for the Resistance
Our small group resources are designed with an open mind in order to inspire enlightened conversation. 
Your

 Small Group

Video Resource
Our guided episodes will spark conversation in your ministry setting.
Guided Episodes for Small Groups
Complete with insightful discussion questions
127 Guests
Including some of the best Christian thinkers of our day
Scriptural and Spiritual
Materials that are grounded in scripture but guided by spirit
Any Device, Anytime, Anywhere
Media is available for download/streaming, on DVD, and via podcast.
Full Darkwood Brew Episodes
Five seasons of great discussion, music, and fun.
28 Series
With topics ranging from forgiveness to the environment
Leader's Guides
A breakdown of each episode on a handy one-page pdf
Promotional Materials (Coming Soon)
Tools to help you ignite your small group ministry.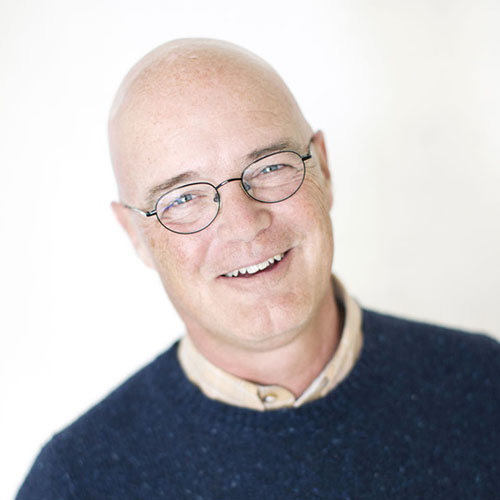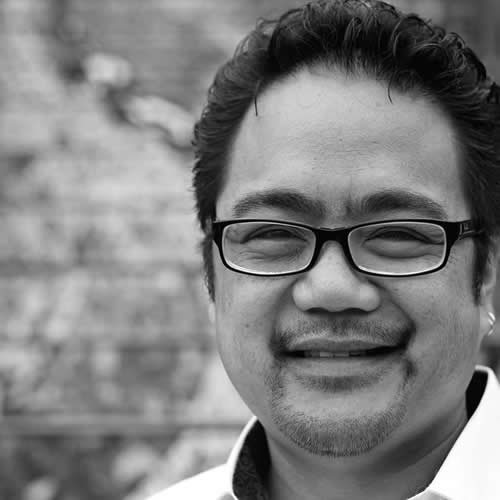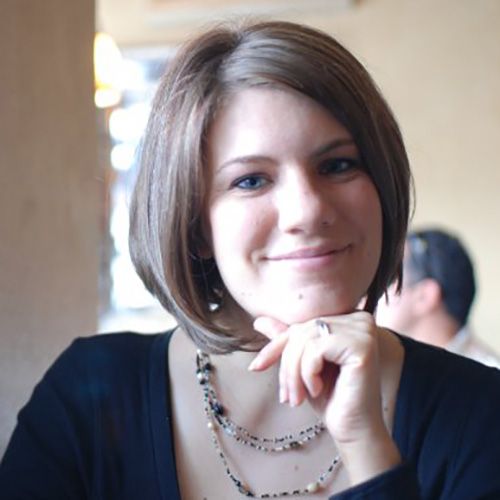 I love the intentional nature of the episodes. They feel so real and honest. 
Monica from New York
I have found that the weekly conversations have become integral to my walk. 
John from North Carolina
Start Brewing Up Something New in Your Church
The conversational nature of our episodes has proven to be an excellent model for small group dialogue, sparking provocative and heart-felt conversation in rooms both big and small.
Become a Member